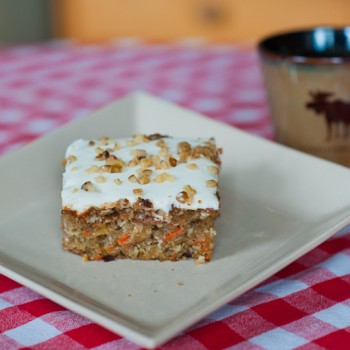 Looking for a sweet treat, or something other than a sandwich – we've got plenty of choices
Portofino Bakery Muffins; blueberry, morning glory, spiced apple, raspberry yogurt.
Portofino Bakery; banana bread, orange slice, lemon loaf and assorted cookies
Homemade Carrot Cake with cream cheese icing.
Everything Bagel  with peanut butter, jam or add cream cheese.
Toast multigrain with peanut butter, jam (*gluten free available).
Croissant, add your choice of fillings.
Gluten Free English Muffin.
Cookies: Oatmeal with cranberry and walnut or Chocolate chip.
Homemade Gluten Free Brownie
Spinach & Feta Croissants
Homemade Cheese Scone
Grilled Ciabatta.
Moose Ball / Energy Ball.