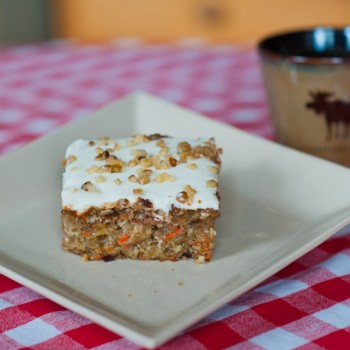 Looking for a sweet treat, or something other than a sandwich – we've got plenty of choices
Grains Bakery Muffins; trail mix, triple berry, banana walnut, lemon coconut, blueberry granola.
Portofino Bakery Muffins; blueberry, morning glory, raisin bran, spiced apple,raspberry yogurt.
Portofino Bakery lemon loaf and assorted cookies
Carrot Cake with cream cheese icing.
Everything Bagel  with peanut butter, jam or add cream cheese.
Toast multigrain with peanut butter, jam (*gluten free available).
Croissant,  add your choice of fillings.
Gluten Free English Muffin.
Cookies: Oatmeal with cranberry and walnut or Chocolate chip.
Spinach & Feta or Almond Paste Croissants
Grilled Ciabatta.
Moose Ball / Energy Ball.