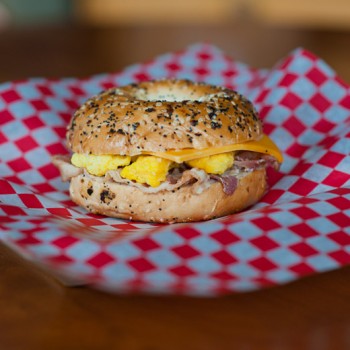 Looking for a filling breakfast snack? Just the thing with your morning coffee
Breakfast Burrito; flour tortilla, scrambled eggs, bacon and cheddar cheese with side salsa
Grilled Breakfast B'egg'el; everything bagel, scrambled eggs, bacon and cheddar cheese
Grilled Gluten Free English Muffin; scrambled eggs, bacon and cheddar cheese
Grilled Breakfast Croissant; scrambled eggs, ham and cheddar cheese
Grilled Breakfast Quesadilla; scrambled eggs, bacon and cheddar cheese
Granola Parfait; vanilla yogurt, granola and mixed berries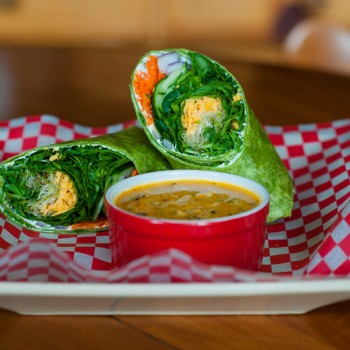 Lots of sandwiches and wraps to choose from, and delicious soups daily.
Multigrain or Gluten Free bread: turkey, roast beef, ham, vegetarian with lettuce, tomato, cucumber, sprouts, spinach and cheddar cheese or build your own
The Moose Vegetarian Wrap: cream cheese, spinach, cucumber, sprouts, carrot
Turkey Croissant: cream cheese, tomato and spinach
Grilled Cheese: on multigrain, cheddar cheese
BLT: on multigrain
Individual Mediterranean Pizza: homemade sauce, herbs, mozzarella cheese, spinach, tomato, black olives and feta cheese (gluten free option)
Garden Bagel: everything bagel with cream cheese, spinach and tomato
Grilled Ham & Cheese: on ciabbata or home made cheese scone
Beef & Bean Buritto with sour cream and salsa
Sausage & Pepperoni or Veggie Calzone
Add a cup of daily soup, mixed green salad or caesar salad
Daily Soup: see feature board, by the cup, bowl or on the side & Wicked Thai Chicken (always available)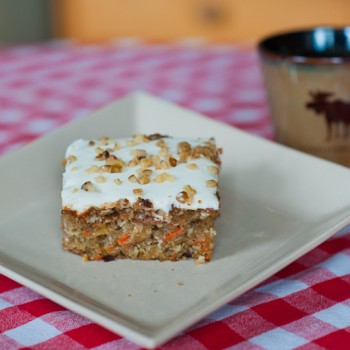 Looking for a sweet treat, or something other than a sandwich – we've got plenty of choices
Portofino Bakery Muffins; blueberry, morning glory, spiced apple, raspberry yogurt.
Portofino Bakery; banana bread, orange slice, lemon loaf and assorted cookies
Homemade Carrot Cake with cream cheese icing.
Everything Bagel  with peanut butter, jam or add cream cheese.
Toast multigrain with peanut butter, jam (*gluten free available).
Croissant, add your choice of fillings.
Gluten Free English Muffin.
Cookies: Oatmeal with cranberry and walnut or Chocolate chip.
Homemade Gluten Free Brownie
Spinach & Feta Croissants
Homemade Cheese Scone
Grilled Ciabatta.
Moose Ball / Energy Ball.